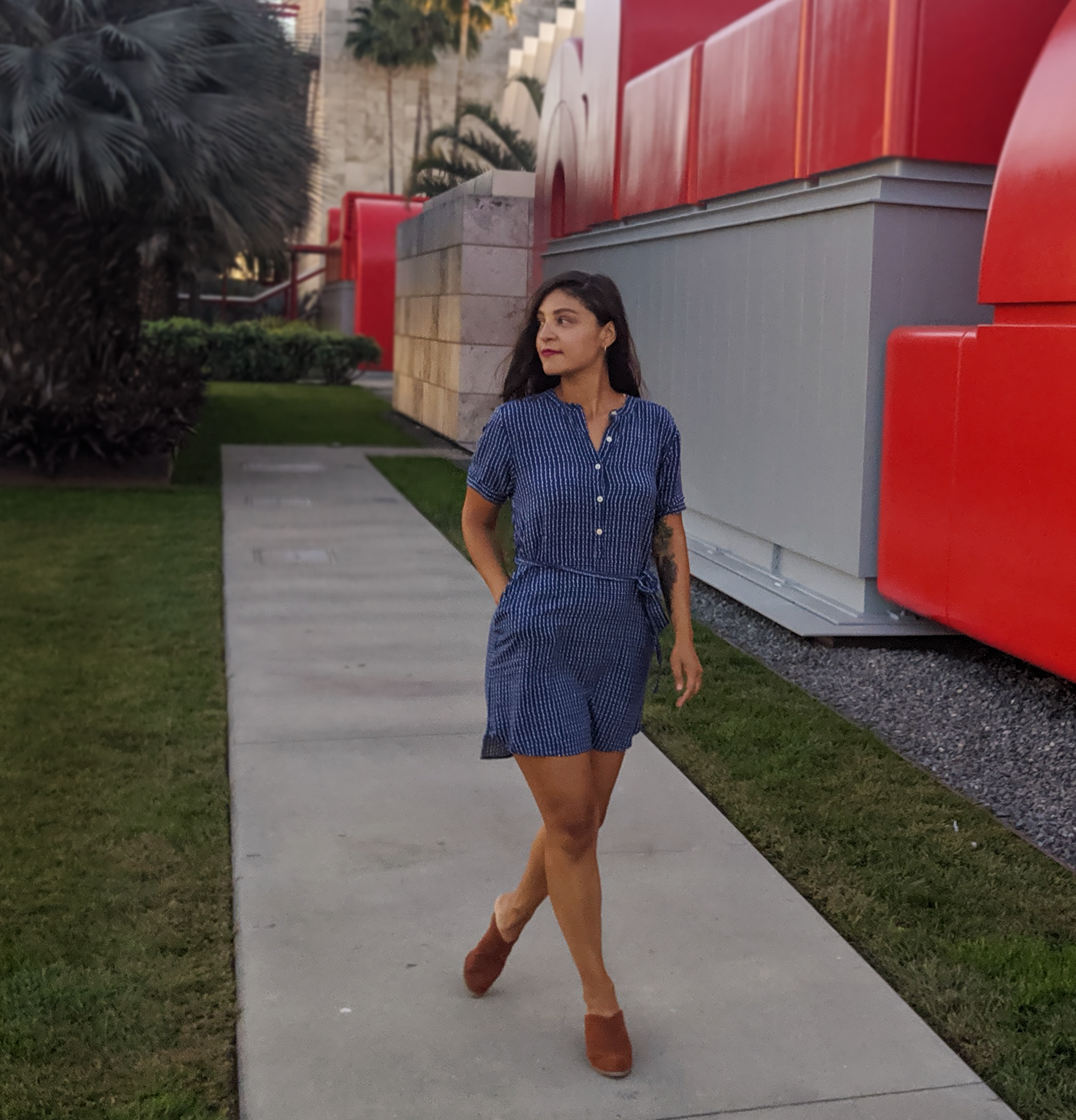 Kamille Rodriguez is a Mexican-American Visual Development Artist, specializing in Background Painting, Matte Painting and Color Styling. Some of her clients include TMobile, Vox Media, and Disney. 
Kamille is currently based in Los Angeles, where she lives happily outnumbered by her pets.  
For professional inquiries, please send an email to the address below. Thanks for stopping by!